Japanese fountain pen manufacturer Pilot has released the Capless in three new finishes. First launched in 1963, the Capless or Vanishing Point has become a staple of the fountain pen world. The revolutionary Capless features a no-frills click mechanism that made using a fountain pen a breeze.
The first few months of the year have been quiet, but production and design has picked up and Pilot has now announced the Capless in three finishes – Kasuri Green, Kasuri Red and Midnight Blue with Black Trims. At first glance, the Kasuri versions are identical to the Carbonesque Black and Blue save for the colour of the lacquer.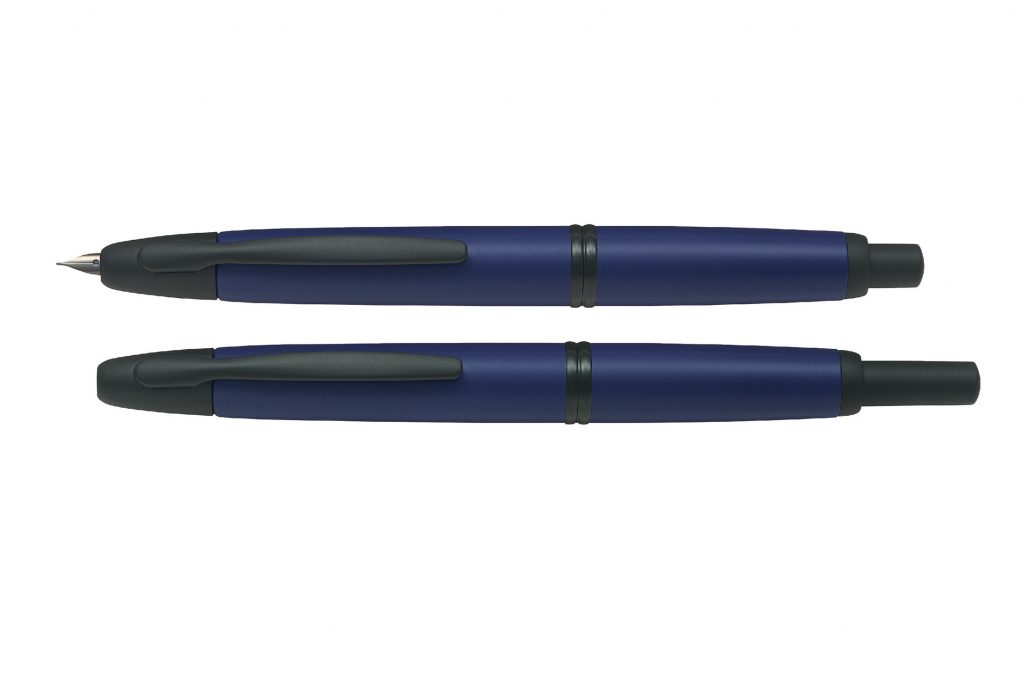 The Kasuri Green version is a limited production model which will be discontinued at some point, according to a press release from the company. Pilot has produced other limited production Capless models in the past, and the "Stormtrooper" lookalike (white barrel, black trims) as well as the White Carbonesque are some examples.
The press release describes Kasuri as such:
"Drawing inspiration from the 18th century, Kasuri is the Japanese name for the resist dyeing technique called Ikat that translates to textiles being woven with fibers that have been dyed explicitly – thus creating geometric patterns and images in the fabric.

With a rhodium plated 18k gold nib, the Pilot Capless Kasuri motifs on the barrel brings a bout of nostalgia in the loveliest shade of red or green that would charm any discerning pen collectors. The Pilot Capless Kasuri comes in fine, medium and broad nibs."
The Pilot Capless retails at S$270 and is available online and at authorised retailers across Singapore – you may pick one up at Aesthetic Bay, ION Orchard or at Fook Hing Trading Co at Bras Basah Complex.
Photos: Pilot Pen Corporation / Pilot Pen Singapore